See Nick's House and the street of the battle,
The Spice Shop,
Monroe's House
Cafe where Adalaid arrested by Sgt. Wu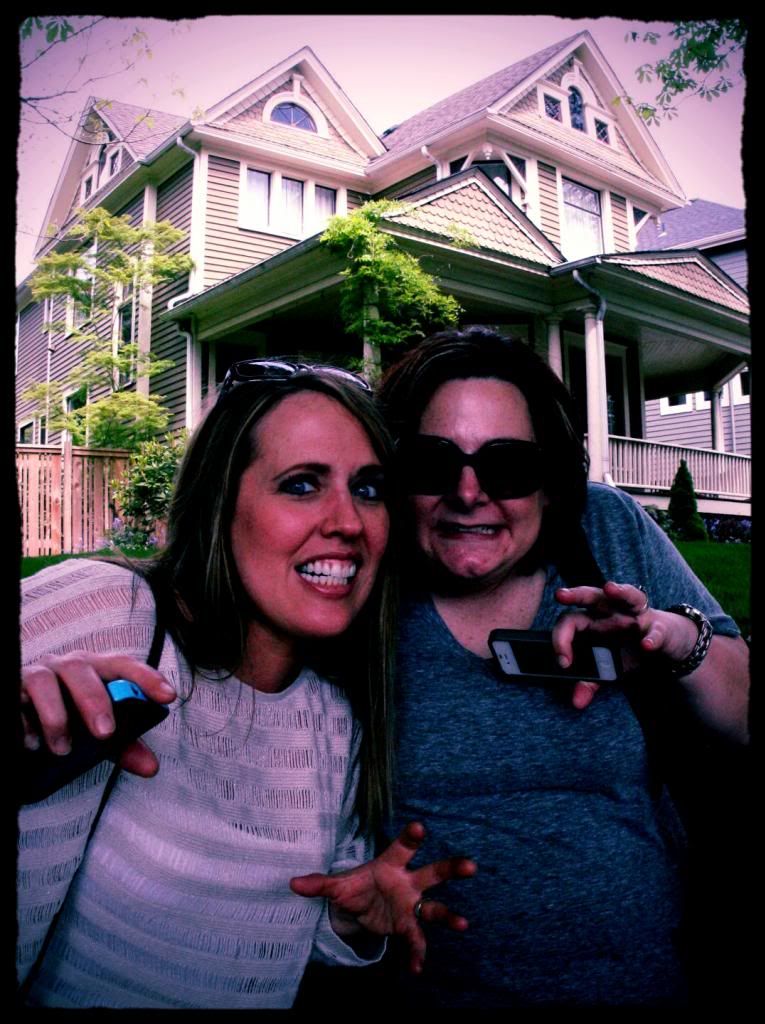 Visit Nick's House and see the Street where
Aunt Marie was killed by the creature!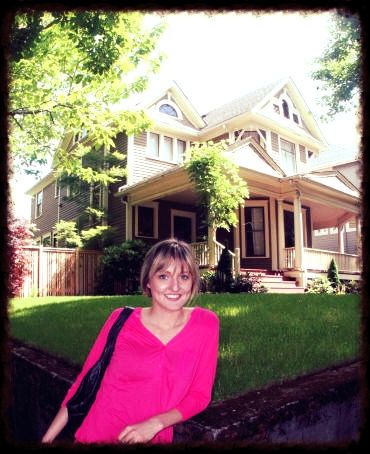 Lights, Camera, ACTION!

See the Container Yard where the zombie attack took place-

VISIT the bar that Nick tore up and look at the damage he caused
There's the window Monroe
jumped through to attack Nick!

Stop by to "direct" a scene at Monroe's or Nick's house!
On Monroe's porch. Is that him waiting for his cue?
See where Monroe lives, hangs out with Hank
and works on his clock
s.


Visit the Java Joint
where Adelaide tried to find out where the trailer was kept,
and was arrested by Sgt. Wu
Sit at the same table at the Java Joint where Christine and Adelain chat about trouble in the relationship, Capt. Renard's attraction, the cat scratch
and where Sgt. Wu arrests Adalain.
G
et locked up at the Police Station for both

Grimm and Leverage

The interiors of Monroe's House, Spice Shop, Nick's House, Police Station are in a Portland studio
CLICK



Ride the Portland Tram and see Capt. Renard's Condo
and get off at the Street where the Bees attacked!
Peek around the corner after leaving the
Spice Shop, looking for creatures!

Stand where Nick stood going into the Spice Shop



Visit
Going to NYC? Visit NBC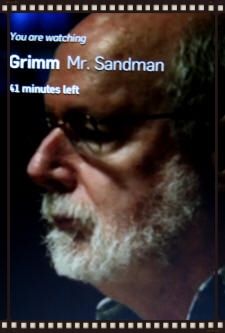 Dan-your tour guide and Grimm Actor on "The Sandman" episode

CLICK HERE
FOR INDEX OF TOUR PICTURES
Tourist on
Grimm Adventure Tour
where filming of Das Macabre among many other scenes photographed for Twilight and Grimm


See the hidden locations, visit Nick's house and Captain's condo. eat at the hidden
cafes where the filming was done,
visit the crime scenes where the bodies were found and
where the creatures att
ack
.
TWILIGHT Dance in the same spot where Edward and Belle stood

See the Ballet hall where good vampire Edward saved Belle
from the evil vampires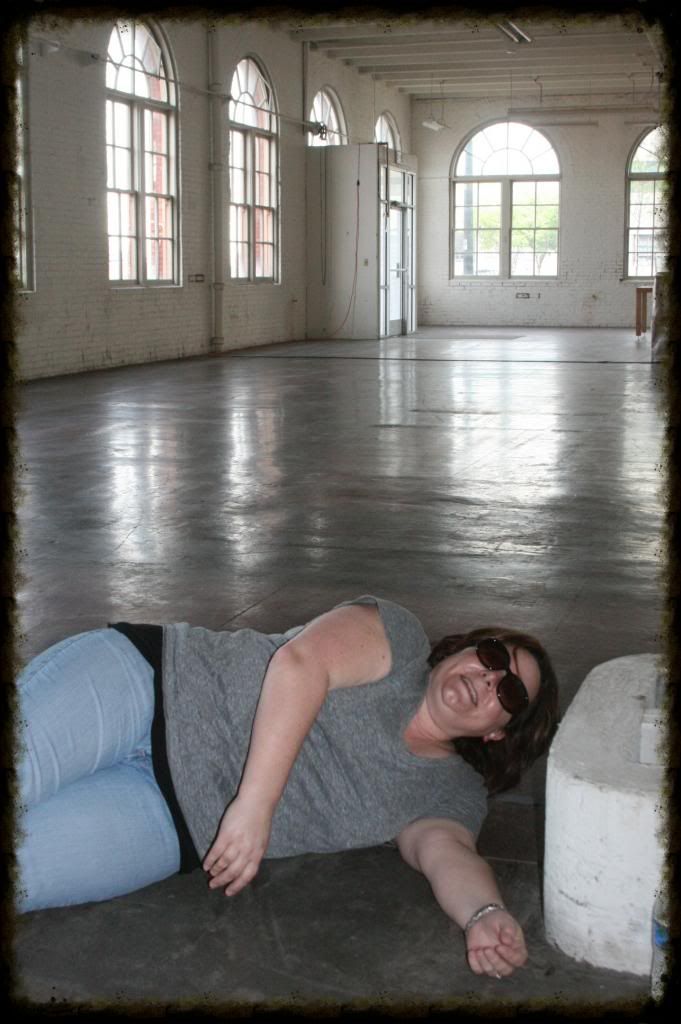 The Hollywood Northwest Tour~we'll visit the Cullen house, Forks in Portland area. For the premium Twilight Tour:
We'll travel to Forks Washington, Portland, St. Helens, Gresham and see the real filming locations that you recognize from the movies; the The Swan House, high school cafeteria and biology room, the police station, the shop where the prom dress was bought, Bella's house, the woods where the actual filming was done at the Carver Cafe, For more Grimm Pictures www.GrimmAdventure.com
SEE where Madonna filed her movie before "Evita"




See Hollywood Northwest on NBC Channel 8

click here


Free professional photographs of youon your tour with your family!
click here

Twilight (the movie) Tour click



and


You MUST visit Portland click here to see why

Your tour guide is a Grimm/Portlandia actor click



Impress all your friends back home.

Have a portrait made with you by a Hollywood Photographer on a hot set of Twilight with EDWARD authentic replica standing behind you,



at the Cullen House

Kids under 12 FREE

hotel and bring you back
(or better yet, meet you at one of the sets of Grimm)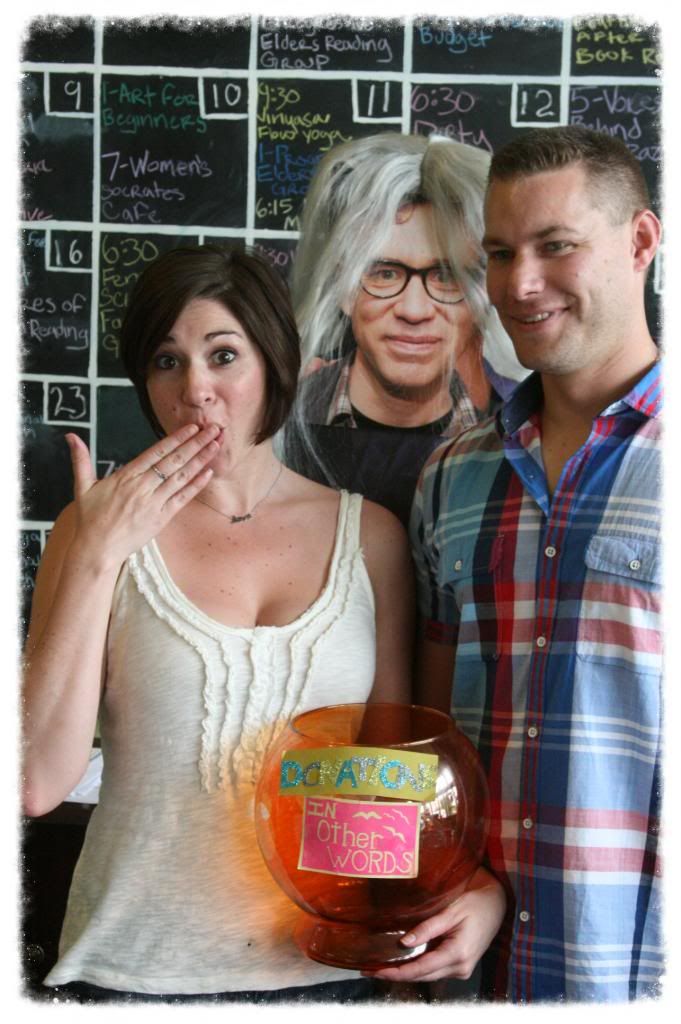 Visit the real WOMEN AND WOMEN FIRST
book store and we'll take your picture in front of the
Calendar that shows up on each episode of Portlandia


The Air Conditioner Man gave the money jar back!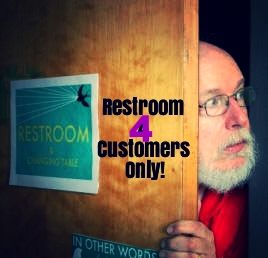 DARE to use the feminist bookstore restroom
without first becoming a customer!
Portlandia
Visit The Feminist Bookstore

click #1

video


click #2


"4 Customers Only"

Your tour guide is
Portlandia and Grimm bg Actor
Dan
$125 for a four hour tour of
Hollywood Northwest

Hollywood Northwest Yelp! rated FIVE STARS

on reviews Yelp! won't show

Dan, your tour guide, with Carrie and Fred in
Punk House Tour

Dan Walks Bride down the aisle
Fred stops ceremony for being "way too gay"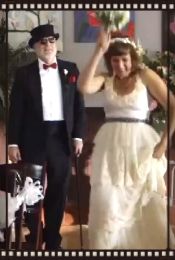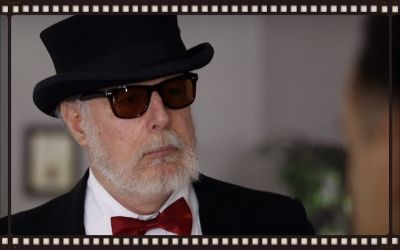 Gay Wedding~Fred (on right) chews out your tour guide
Father of the Bride (Dan)

Click here to see your tour guide in Gay Wedding

portraits of you and
your family on the "hot sets"
of Twilight, Grimm, Portlandia, Leverage

Hollywood Northwest Yelp! rated FIVE STARS

on reviews Yelp! won't show

For more Portlandia pictures www.PortlandiaAdventure.com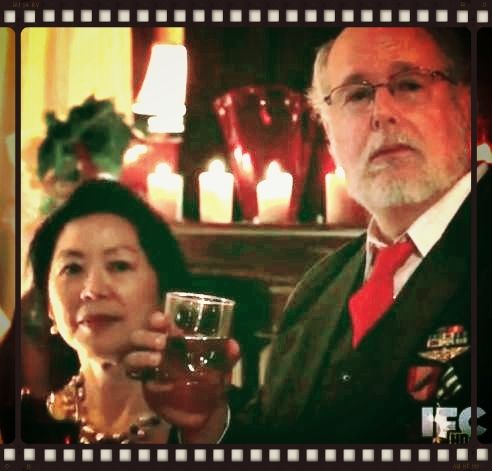 Your tour guide, "Billionaire" Dan on
"I want my MTV" skit of Portlandia
Season 3, episode Jan 6, 2013
.






Hollywood Northwest Tour





Portlandia Tour





Grimm Adventure




Gorge Adventure Tour





50 Shades Adventure Tour





Twilight Adventure Tour



www.ColumbiaRiverGorgeTour.com

Hollywood Northwest Yelp! rated FIVE STARS

on reviews Yelp! won't show

Portlandia hot sets.
Your guide is a Portlandia Actor

On many days see them filming.
| | | |
| --- | --- | --- |
| | See the actual hot sets where all those Oscars were earned | |

The Shining "Overlook Hotel" where Jack Nicholson
was the "caretaker"


See the "JFK High School" where
Richard Dreyfuss was nominated for Best Actor

Visit the spot where the recording was made of Louie Louie by the Kingsmen


Drugstore Cowboy Matt Dillon
See the Portland drugstores he robbed,
the motel he used, the hospital he robbed




Stand where the Kingsman stood when they
recorded their smash
Louie Louie

in Portland Oregon

Hollywood Northwest Yelp! rated FIVE STARS

on reviews Yelp! won't show
See where Animal House was filmed (special side tour),where the parade was, the frat houses, the

bar where the words were spoken

~
"Do you mind if we dance with your dates?"
The Simpsons See all the streets and locations that inspired the creator of The Simpsons, Matt Groening.



The Simpsons Stop by The Simpson's High School where Bart's father drew this picture in concrete.




50 Shades of Grey Tour www.50ShadesAdventure.com

Christian and Anna's love nest. Their coffee shops

You'll see it all!


Hollywood Northwest Yelp! rated FIVE STARS

on reviews Yelp! won't show
The tour offered just exactly what I was looking for. I was fortunate enough to be in from out of town and on a visit to Portland this past weekend. Since I am very much a movie and TV fan, I explored a few internet possibilities for tours that offer driving tours to see various locations where some of my favorite shows are filmed. I was especially interested in Grimm and Twilight related sites. The tour that Dan offers seemed to fit the bill and I contracted with him to take a four hour tour this past Sunday. The tour offered just exactly what I was looking for and Dan does several things very right on the tour:
1. Not only do you visit filming locations from newer movies and shows such as Grimm and Twilight, but you see sights from the newer show Portlandia. We also stopped by, or swung past, sites from older movies such as Drugstore Cowboy, The Haunting of Sarah Hardy, and Body of Evidence.
2. Dan shows scenes from the various TV shows and movies that were filmed at each upcoming tour stop on a large screen TV at the front of the bus that faces us tourists. This gives you something to view while traveling to the next stop, besides enjoying the sights of the beautiful city of Portland.
3. Dan has appeared in a scene or two from Grimm and a few scenes from Portlandia. He proudly displays these scenes on DVD cuts on the TV screen in the bus and offers insights to these productions. That is a big plus and lends credibility to the tour. He is willing to answer questions about his experiences and it makes a couple of the stops that much more meaningful.
4. Dan is a good photographer and prides himself on this fact. He takes pictures of clients at each film location site and posts these pictures on a web site for you to download after the tour at no extra charge.
5. Dan dropped me off at the top of the Portland tram and picked me up at the bottom, since there is no charge for the downhill tram run. This was a nice surprise and added bonus.
6. Dan is aware of his clients needs and makes stops as necessary for restroom breaks or snacks.

If you are grumpy, if you expect the world owes you something perfect and over the top, if you are expecting an inexpensive cookie cutter tour that is excessively polished and done several times a day and must be honed to perfection, then this may not be your cup of tea.

However, If you are a big movie and TV fan like myself, you like to support small businesses like Dan's, you enjoy driving around and seeing a beautiful city like Portland, you enjoy having someone else do the driving while you relax, and you enjoy a more personal touch, then this tour is definitely for you.